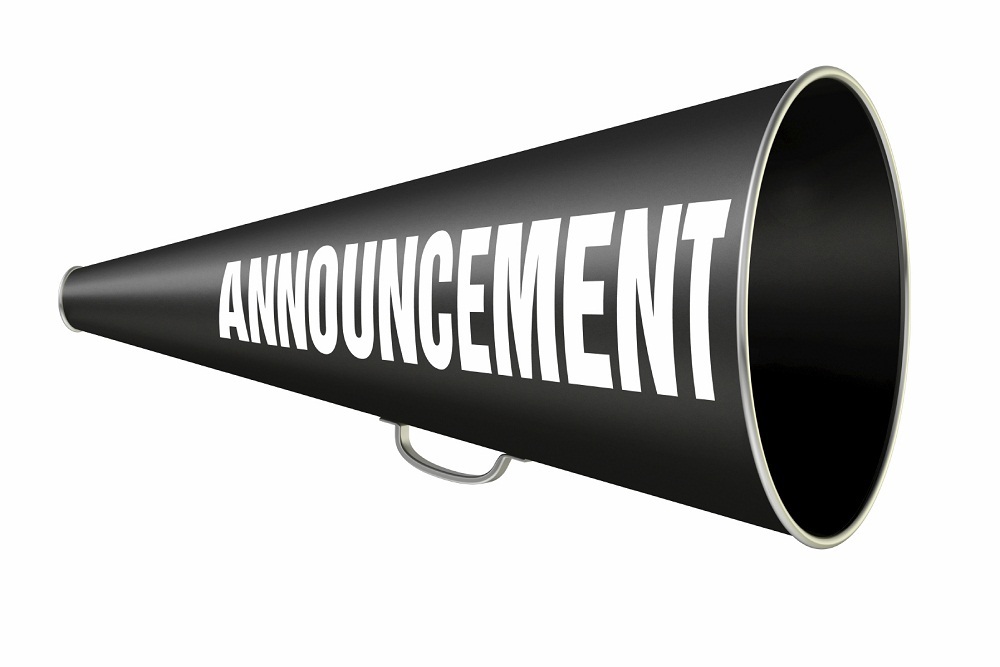 Bernalillo County issued the following announcement on Jan. 1.
District 3 County Commissioner Maggie Hart Stebbins' resignation from the Board of County Commissioners is effective Jan. 1, 2020.
Governor Michelle Lujan Grisham is expected to appoint a new commissioner to serve the remainder of Maggie Hart Stebbins' term, which expires December 2020.
Original source can be found here.