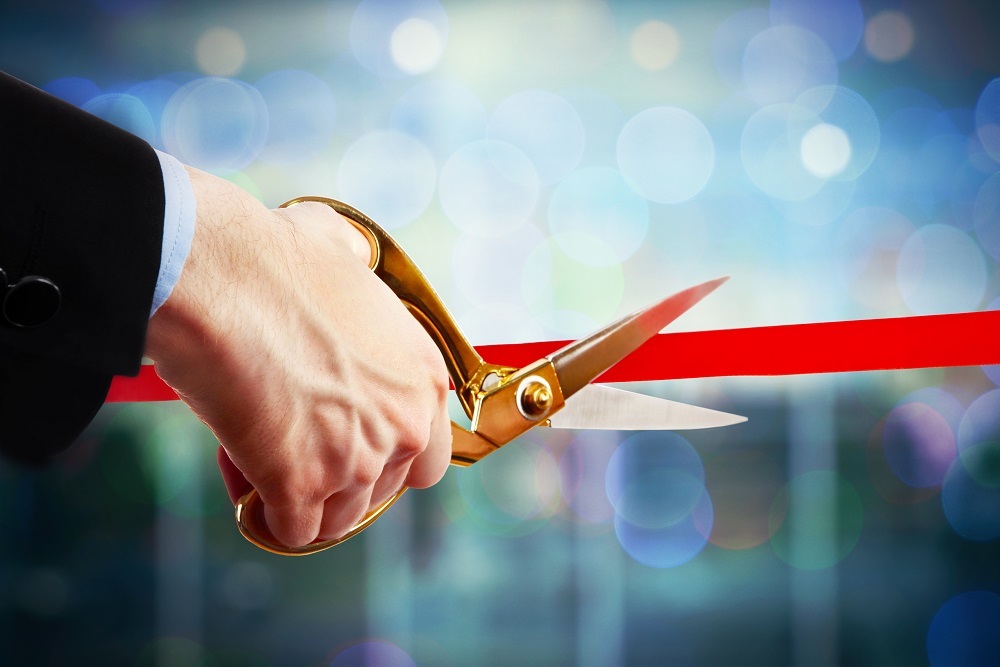 Bernalillo County issued the following announcement on Nov. 26.
When individuals in the community are experiencing distress related to a behavioral health need, they are often unable to access services due to a lack of appropriate options. Many are often faced with a lack of community resources and are forced to navigate the issue on their own. It is for this reason that the Department of Behavioral Health Services and the University of New Mexico Hospitals are developing a 16-bed crisis stabilization unit for individuals who do not meet criteria for inpatient services but are in need of stabilization support. The new stabilization unit, opening December 2nd, is expected to serve 360 people per year at its full capacity and provide critical services to individuals living with a behavioral health condition. There will be services to assist in the stabilization of behavioral health crises, for those not meeting criteria for hospitalization, in need of short-term, 24/7 support. Stabilization services will tie-into additional 'step-down' programs so that people leaving the facility have the support needed to help them stabilize, recover and achieve wellness.
The concept of this center was first discussed in 2015 when officials from Bernalillo County, the City of Albuquerque and UNM visited the Tucson's Crisis Resource Center. Since that visit, Bernalillo County, with the support of taxpayers, created a funding stream to launch the Behavioral Health Initiative [BHI] and formed the County's Department of Behavioral Health Services [DBHS]. Collectively, the BHI has launched more than 20 programs and issued more than $19 million in reoccurring dollars to form a regional behavioral health system. Despite many of the programs still being in their infancy, more than 52,700 people have been served.
The Chair of the County Commission, Maggie Hart Stebbins, celebrated the opening of the new stabilization unit, "Residents of our community have been eagerly awaiting this new addition to our behavioral health system. Planning this expansion has been a complex undertaking requiring the cooperation and support of many stakeholders to create a successful and sustainable program. We are grateful to our Governor, our State Legislators, and our partners at UNM Hospitals who have all have played a key role in making this possible."
The Center will officially open its doors on December 2nd. Through the contract with UNM Hospitals, this is phase one in the long-term plan for this campus. Beginning in 2020 Bernalillo County plans to begin further renovation on the campus to build out an Observation Assessment Unit, an Outpatient Behavioral Health Clinic, and a Living Room Model program on the campus.
This program is also strongly supported by the County Manager who stated that, "Having a loved one who is in crisis can make you feel so helpless, through this center and all the wrap around services, there is help," said County Manager Julie Morgas Baca. "Thanks to the support and efforts of so many, Bernalillo County will be able to offer these critical services to individuals and their family members. We are so grateful to our steadfast partners at UNM."
In addition to officially cutting the ribbon for the Crisis Stabilization Unit, Bernalillo County officials also announced that the Metropolitan Assessment and Treatment Center will be renamed the Comprehensive Assessment and Recovery through Excellence (CARE) campus and the facilities main building will be renamed the William H. Wiese Treatment and Resilience Center in recognition of Dr. Wiese, a retired physician, long-time volunteer, who has served on multiple committees, who helped shaped many of the programs offered at the facility, and led the Bernalillo County Opioid Accountability Initiative.
"Countless, cutting-edge programs have been a result of Dr. Wiese's work and leadership," said DBHS interim Director Margarita Chavez-Sanchez. "As the chair of the Addiction Treatment Advisory Board, he has and continues to guide the work we do here. We are so thankful for the insight he provides, and we hope that naming the center after him will act as a symbol of our gratitude for all the ways he has helped us change lives."
Funding for the Crisis Stabilization Unit is generated through Behavioral Health dollars from Gross Receipts Taxes. The Crisis Stabilization Unit on the CARE Campus costs $1.5 million. The medical services on the CARE campus provided by UNMH cost an additional $1.5 million and is leveraged with funding from health gross receipts taxes in the amount of $800,000.
Original source can be found here.