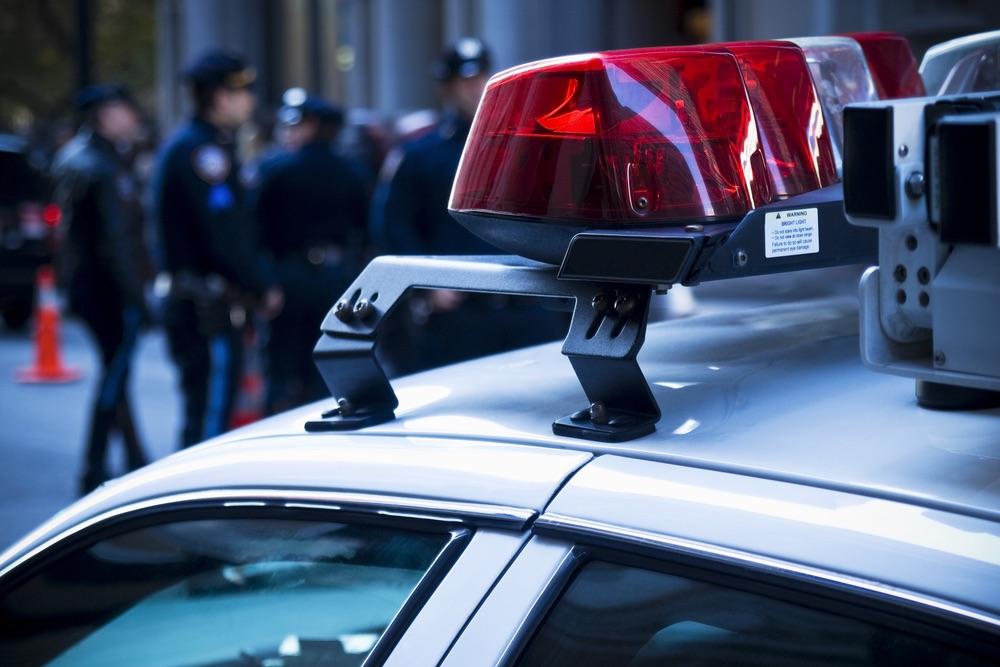 Clovis - Curry County Chamber of Commerce issued the following announcement on Sept. 4.
The Clovis Police Department would like to remind everyone to lock your vehicles and remove any valuables. The Clovis Police Department took 136 stolen vehicle reports so far in 2019. Several of these vehicles taken, had the keys left in them. This is a continuous and rising problem in the Clovis area. Please remove your keys from the vehicle. Do not loan your vehicle to people you don't know. Some of the reported stolen vehicles were taken by simply loaning it to someone and it not being returned.
High heat warning. It is also that time of year when the inside of your vehicles become extremely hot. Please Do Not Leave Your Child or Pet inside your vehicle unattended. It only takes a few moments for the temperature to reach damaging effects.
Please don't drink and Drive! The Clovis Police Department would like to remind you that Law Enforcement Officers throughout New Mexico will be out in force to make sure that drunk drivers don't cause tragedy on the roads this year. Remember, Sobriety Checkpoints are everywhere and if you "Drink and Drive, You Lose!"
Original source can be found here.
Source: Clovis - Curry County Chamber of Commerce