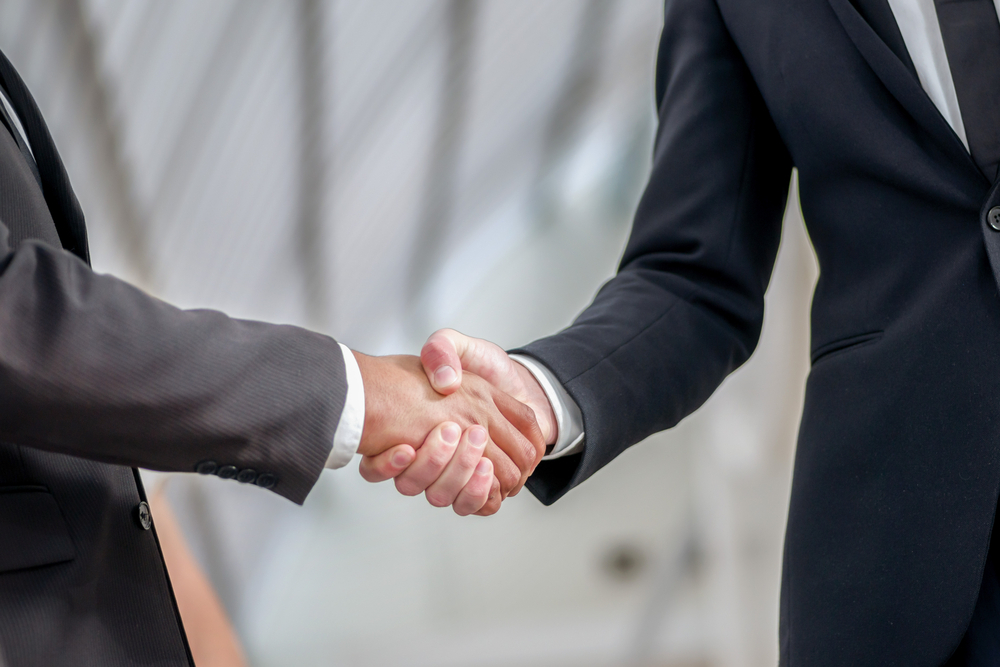 Dona Ana County issued the following announcement on Aug. 20.
Kelly Jameson, Media & Public Communications Manager and Doña Ana County spokesperson, announced Luce Rubio joined the team as Communications and Constituent Services Specialist.
In this newly redefined position, Rubio back-fills Jameson's former role, serving as secondary spokesperson for all county public relations matters, including news releases, special events, electronic-media programs and promotion of county services.
Rubio brings to Doña Ana County more than 15 years of communications experience. Most recently, she was communications associate director at Takeda Pharmaceuticals in Cambridge, Mass., where she led patient centricity communications. While at Alcon, based in Fort Worth, she oversaw a disease awareness campaign throughout Latin America. Partnering with key ophthalmologists and trade associations, the campaign's results paved the way for a global $4 million investment.
She holds a master's degree in mass communications from Syracuse University, an MBA from the University of Phoenix, a bachelor's degree from Oberlin College and an Associate's certificate from El Paso Community College.
Returning home, Rubio is a native New Mexican who grew up in El Paso.
Doña Ana County Manager Fernando R. Macias recently announced the promotion of Kelly Jameson as Doña Ana County's primary spokesperson and Manager of Media and Public Communications.
In her new role, Jameson will lead the Media and Public Communications team comprised of Constituent Services, social media, media relations, public information and internal communications.
Jameson most recently held the role of Public Information Officer for the Doña Ana County Sheriff's Department, where she performed public relations functions and served as the spokesperson while leading community outreach efforts.
"Kelly is a valuable key member of the team, continuously demonstrating professionalism and setting a high bar in public communications," said Macias. "She was instrumental in managing the sheriff's department image and public communications needs, including media, with excellence, and we are excited to expand her expertise and dedicated commitment to lead Doña Ana County's Media and Public Communications team."
A native of Las Cruces, Jameson is a graduate of New Mexico State University and holds board positions with the Community Foundation of Southern New Mexico and Crime Stoppers of Las Cruces and Doña Ana County.
Original source can be found here.
Source: Dona Ana County