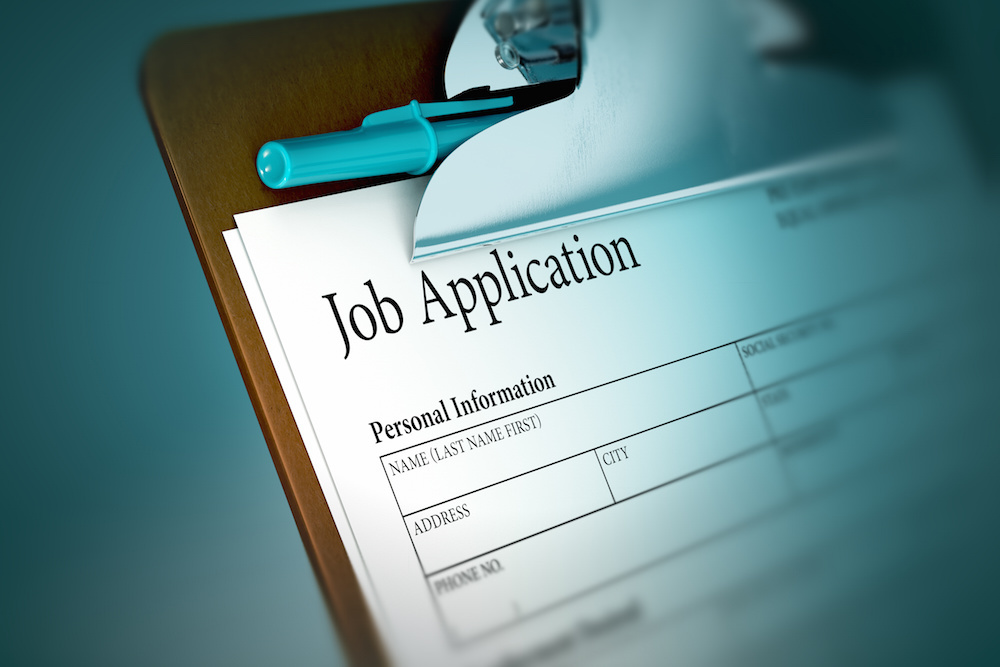 Bernalillo County issued the following announcement on Aug. 9.
Bernalillo County Commissioner Steven Michael Quezada is sponsoring a two-day career event offering resume and interview advice, a free haircut and a job fair with employers ready to hire.
Day one of the event on Aug. 12, features 20-minute workshops designed to help job seekers spruce up their resume, interviewing skills, and appearance.
Day two is a career fair where employers will be taking resumes, conducting on-site interviews and offering jobs, on the spot.
"It's the perfect storm of hiring," says Commissioner Steven Michael Quezada. "We want to give people all of the personal tools to succeed, and employers a shot at employees who want to work."
Job seekers can attend workshops offering help with resume writing and interviewing tips. Workshops will be conducted in both Spanish and English.
"This gives job seekers the ability to be fully prepared when they go before company representatives," Quezada adds.
The "Put Your Best Foot Forward" workshops will be Monday, Aug. 12 and the career fair will be Tuesday, Aug. 13,at the South Valley Multipurpose Center at 2008 Larrazolo Rd, SW.
More information is at www.bernco.gov/jobfair
Original source can be found here.