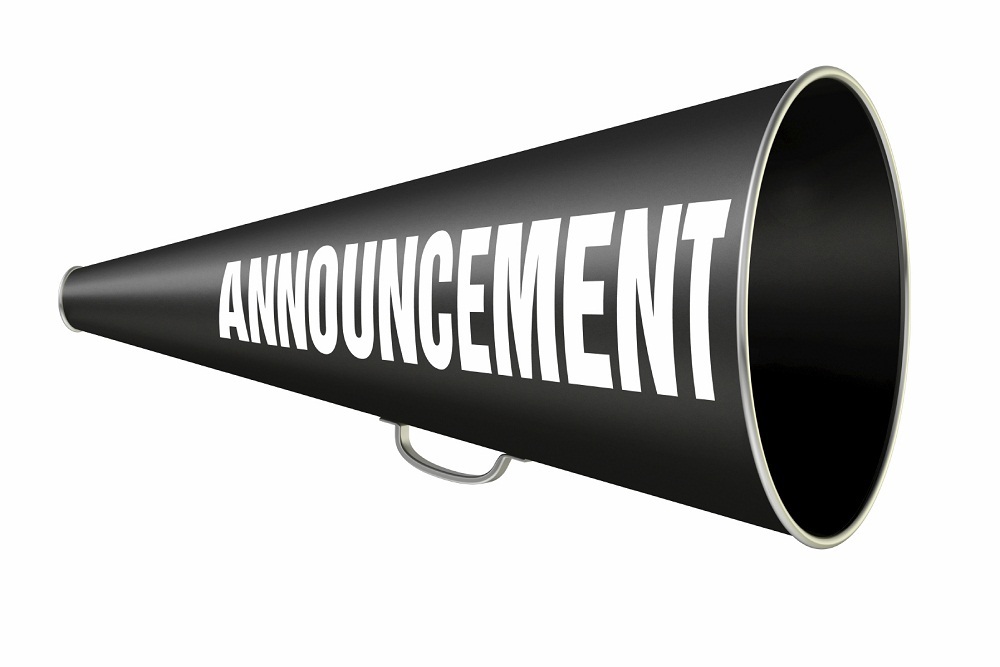 Clovis - Curry County Chamber of Commerce issued the following announcement on July 26.
On Tuesday August 6th, 2019 from 6:00pm to 9:00pm at Greene Acres Park, the Clovis Police Department will be hosting National Night Out! National Night Out is a nationwide community-building campaign to promote police-community partnerships and neighborhood camaraderie. National Night Out, a crime and drug prevention event, is sponsored by the National Association of Town Watch and co-sponsored locally by the Clovis Police Department. The event involves over 15,000 communities from all 50 states. In all, over 37 million people are expected to participate in "America's Night Out Against Crime".
The public is invited to join the Clovis Police Department along with our friends from New Mexico State Police, Curry County Sherriff's Department, Clovis Fire Department, Texico Police Department, Portales Police Department, Cannon Air Force Base Security Forces, New Mexico Game and Fish, New Mexico State Parks, Parmer County Sherriff's Department, along with others!
Also joining this event is the Curry County Wellness Council's "Back to School Health Fair". We will also have a car seat clinic along with child ID kits for your kiddos! Some of the activities include; Dunk-A-Cop dunking booth, Curry County DWI Task Force DWI Karts, displays from various departments from around our area along with a K-9 and SWAT demo. Don't forget to bring your appetite because food venders will be on site!
Every law enforcement agency needs their community's help in order to make our towns a safer place to live, work, and play in. Please come by, say "Hi!" and most of all, have fun!
Original source can be found here.
Source: Clovis - Curry County Chamber of Commerce