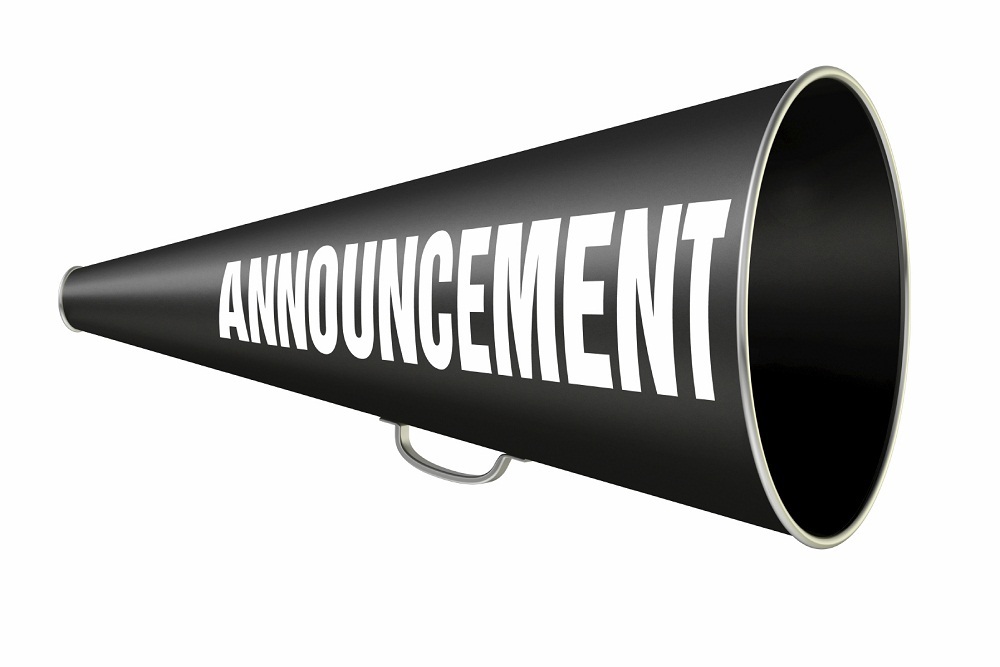 Dona Ana County issued the following announcement on July 11.
Staff with Doña Ana County's Community and Constituent Services (CCS) Office and the Animal Control and Codes Enforcement Department have scheduled a joint Mobile Constituent Services Hour Clinic in the Las Alturas neighborhood southeast of Las Cruces for residents to discuss issues and concerns with county staff.
The clinic will be held from 5:30 to 6:30 p.m. on Thursday, July 18 at the Las Alturas Fire Station, 4145 Cholla Road. Dist. 3 Doña Ana County Commissioner Shannon Reynolds and local congressional staff have been invited to attend.
"We're excited to have our colleagues from Animal Control and Codes partnering with us on this clinic," said CCS Manager Liz Reed. "These one-hour clinics provide a great opportunity for residents to have face-to-face conversations with county staff about their concerns without traveling to the government center."
Animal Control and Codes Enforcement staff will be able to address issues pertaining to animal welfare and the solid waste ordinance. Staff will also provide information on the county's Animal Control and Environmental Survey (ACES) project and efforts of the Illegal Dumping Partnership and community cleanup initiatives like Keep Doña Ana County Beautiful.
For more information about the Mobile Constituent Services Outreach Clinics, contact the Doña Ana County Community and Constituent Services Office at (575) 525-5989.
Original source can be found here.