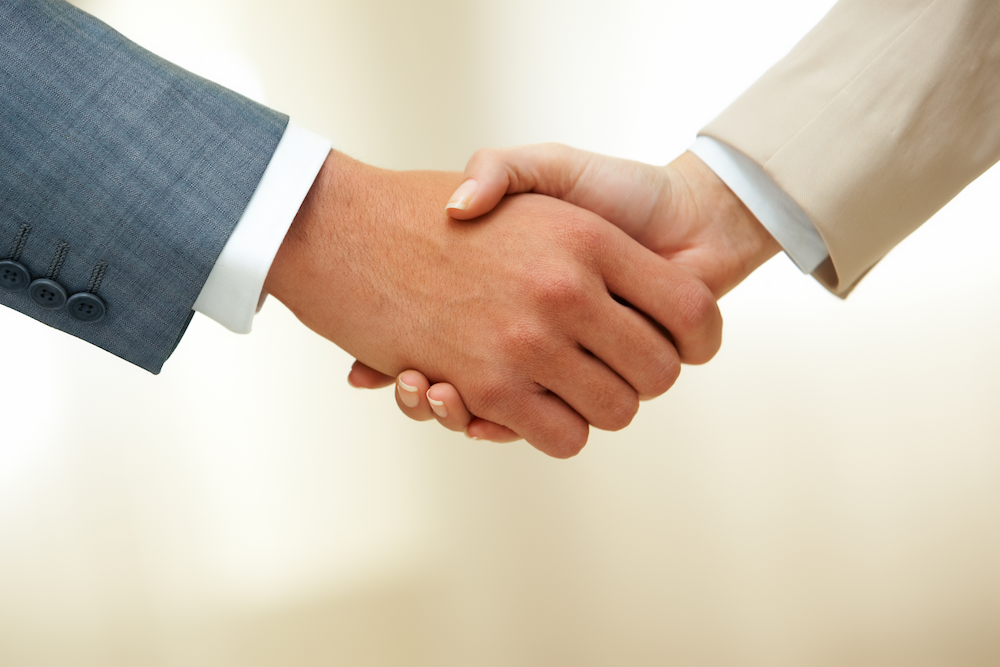 Bernalillo County issued the following announcement on June 27.
Bernalillo County Clerk Linda Stover was elected vice president of the Board of Directors of New Mexico Counties at its 83rd annual conference in Clovis on June 20.
The first meeting of the new board will be in Eddy County on Aug. 2.
"I am excited to help lead New Mexico Counties," says Bernalillo County Clerk Linda Stover. "The organization equips administrators and elected officials with the tools we need to help address issues that impact the daily lives of New Mexicans all over the state."
New Mexico Counties was founded in 1936 as a nonprofit, nonpartisan association of New Mexico's 33 counties. Its mission is to strengthen cooperation and communication between counties in New Mexico. Its services to counties include legislative advocacy, legal assistance and professional development.
Linda Stover became Bernalillo County Clerk in the fall of 2016.
Original source can be found here.