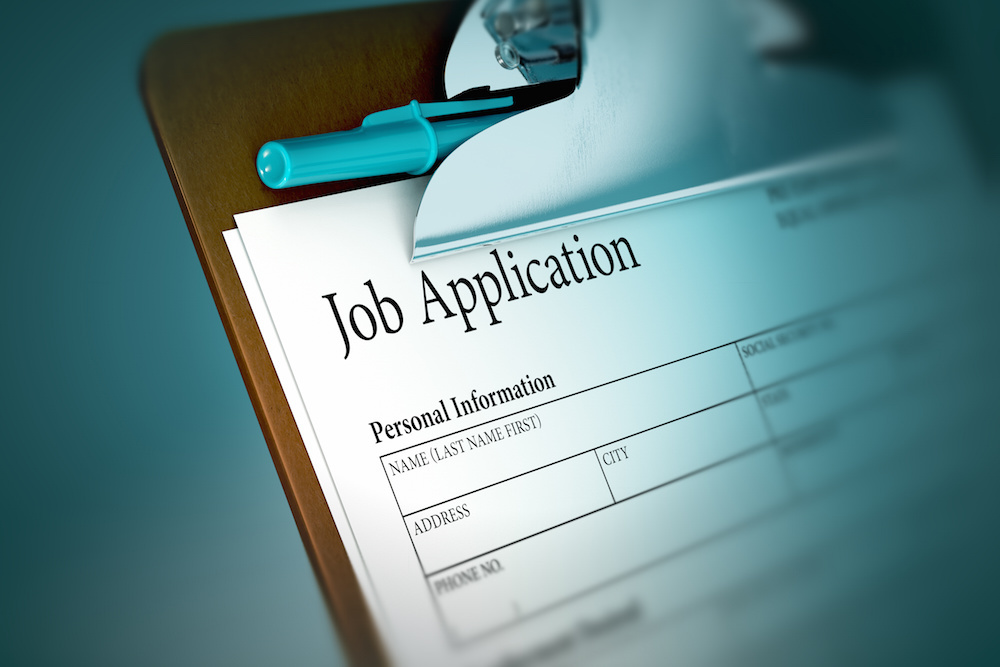 Dona Ana County issued the following announcement on June 26.
Doña Ana County is seeking qualified applicants who are willing to serve on the county's Internal Audit Advisory Committee, which comprises five county residents who come from the following applicant pools: 1) Those with management experience, are certified public accountants, certified internal auditors, or business educators; and 2) Current city, state and educational institution employees with backgrounds in accounting, finance, and/or auditing.
The internal audit function is designed to strengthen county procedures and to emphasize accountability to the taxpayers. Doña Ana County Internal Auditor Ernest Harvin plans, conducts and reports to the county manager on audits of the internal functions of county operations.
The Internal Audit Advisory Committee works closely with Harvin to develop a comprehensive plan for improving efficiency and accountability, offering advice and consultation to help improve the effectiveness of the Internal Auditor's work. The county manager subsequently oversees the implementation of the internal audit function.
The committee will meet monthly to receive input from and give direction to the county's internal auditor to pursue areas of interest and to hear reports of ongoing audit functions. Committee members will have a wide access to county records and documented internal control systems across all departments for review.
Application materials such as letters of interest, resumes and reference letters will be accepted through July 31, 2019. Application materials can be emailed to input@donaanacounty.org, faxed to (575) 525-5984 or mailed or hand-delivered to Jana Padilla, County Manager's Office, 845 N. Motel Blvd., Las Cruces, N.M., 88007
Original source can be found here.