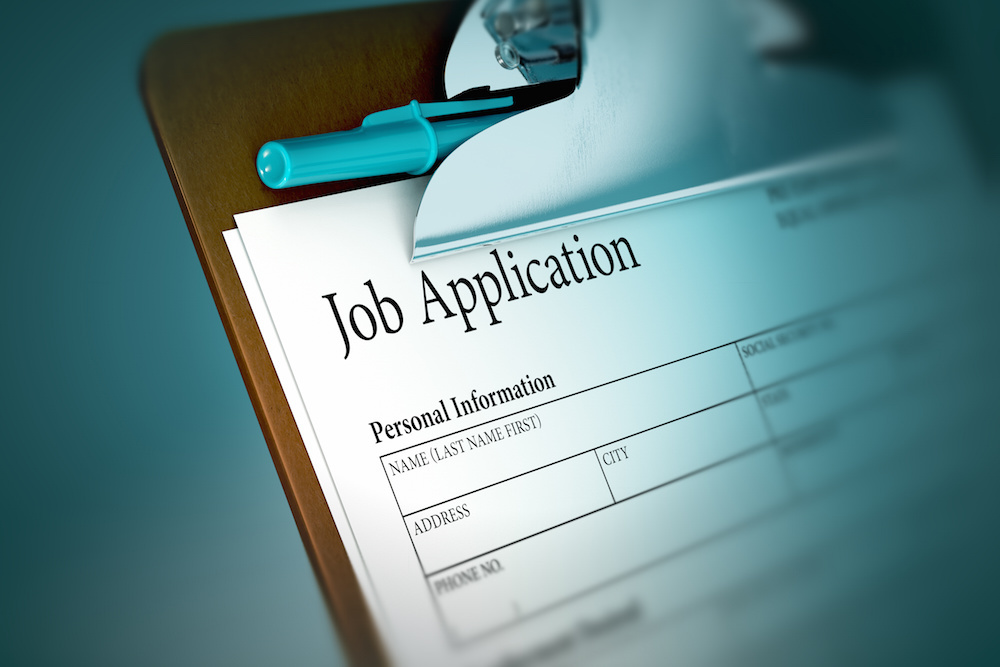 Dona Ana County issued the following announcement on June 13.
Doña Ana County is accepting applications for individuals interested in evaluating external agency funding applications.
To be considered, each applicant must submit an application and a current resume. Only applicants that meet the minimum criteria will be considered. Committee members are limited to serve three (3) consecutive years and must meet the following criteria:
• Not a current member of the Health and Human Services (HHS) Alliance.
• Not employed by, related to an employee or otherwise associated with an agency that has received funding from Doña Ana County in the past two years, or is applying for funding in the current year.
• Has been a resident of Doña Ana County for at least one year.
• Demonstrates familiarity with the healthcare system/services in Doña Ana County.
• Represents providers, consumers or advocates of healthcare services.
• Has not served on evaluation committee for three consecutive years.
The Doña Ana County Board of Commissioners will appoint the evaluation committee from among the qualified applicants. The committee will assist Doña Ana County in evaluating collaborative proposals under funding priorities for countywide services. Each applicant selected to the evaluation committee will be required to:
• Attend a training orientation.
• Sign a conflict-of-interest form.
• Read all proposals.
• Score each of the proposals individually.
• Meet a minimum of two times to discuss scoring/funding /strength and weakness in a group setting facilitated by Dona Ana County staff.
• May also be required to attend one or more meetings of the Doña Ana County Board of Commissioners.
The deadline for applications is June 20, 2019. Application forms can be downloaded at www.donaanacounty.org/health.
Completed applications can be returned to the Doña Ana County Health and Human Services Department, to the attention of Jackie Pacheco, 845 N. Motel Blvd., Las Cruces, NM, 88007. Applications can also be emailed to hhsprogramops@donaanacounty.org.
Original source can be found here.