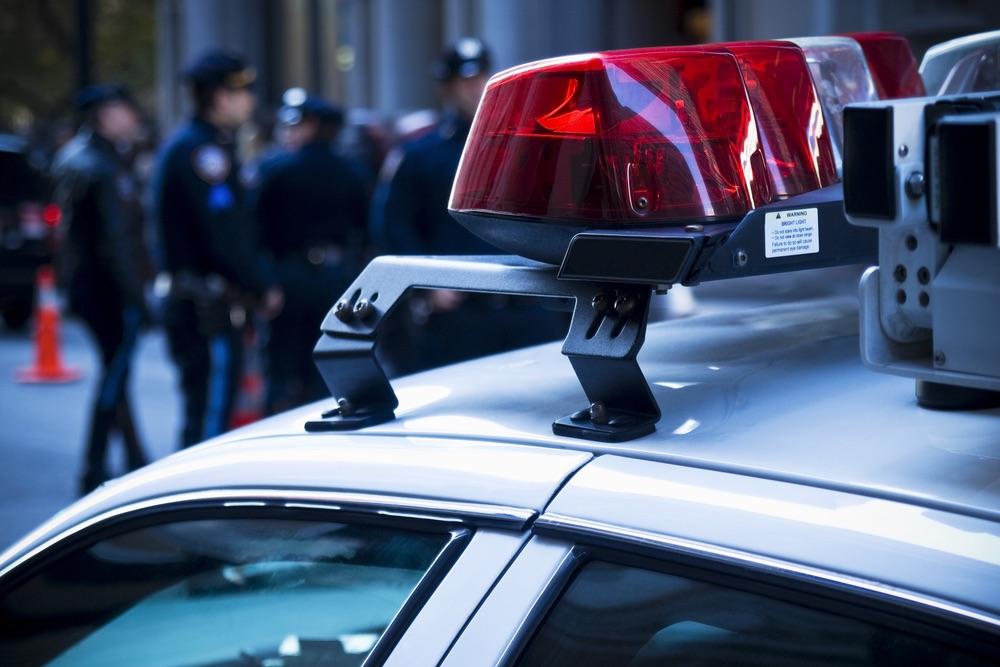 Clovis - Curry County Chamber of Commerce issued the following announcement on June 11.
The Clovis Police Department will be conducting sobriety checkpoints and DWI saturation patrols in June. A DWI Checkpoint will be conducted on June 21, 2019. Officers will be specifically targeting alcohol and drug-impaired drivers.
According to UNM research dated 2014, 44.1% of all fatal crashes involved alcohol and 40.1% of alcohol-involved drivers in crashes were aged 20-29 (safernm.org). Though the number of alcohol related crashes in New Mexico has declined by roughly 72% since 2000, we still have a way to go. Law enforcement will be highly visible, trying to keep our roads safe for all of our family members. HELP ENDWI.
Original source can be found here.
Source: Clovis - Curry County Chamber of Commerce