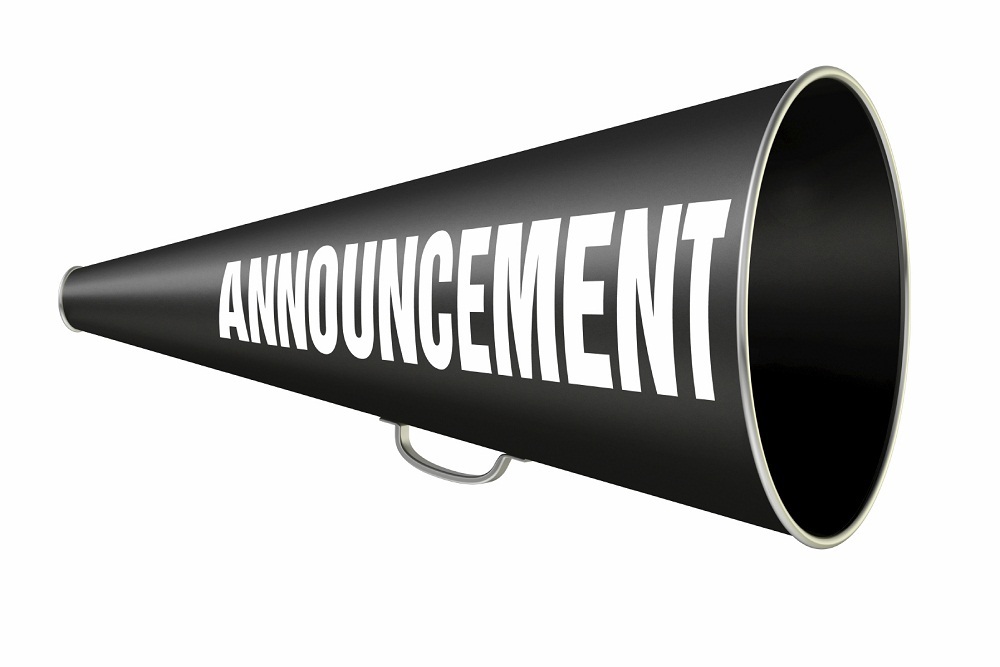 Clovis - Curry County Chamber of Commerce issued the following announcement on May 1.
Clovis City Hall will be closed for construction on Friday, May 17 and Monday, May 20, 2019. Opening hours for the public will be 7:00 a.m. - 5:30 p.m., May 13-16 and May 21-24.
For questions or further information regarding this matter, please contact the City Manager's Office at (575) 769-7828.
Original source can be found here.
Source: Clovis - Curry County Chamber of Commerce