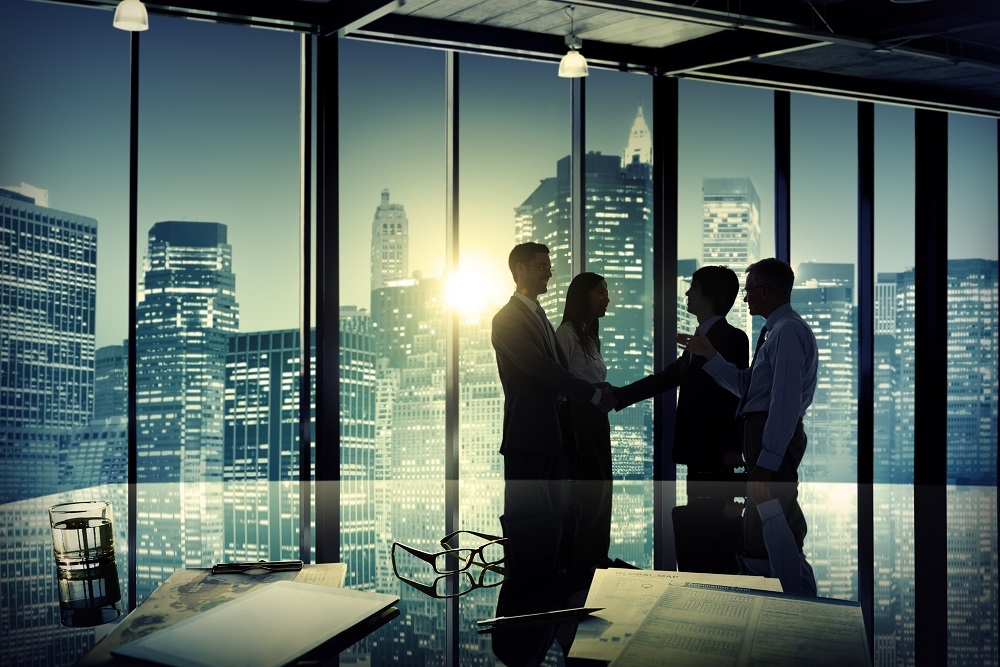 New Mexico Environment Department issued the following announcement on April 24.
Last week, the New Mexico Environment Department (NMED) conducted nearly 100 regulatory inspections across the Permian Basin in southeastern New Mexico. The inspections were conducted to determine compliance with air quality regulations and permits and represented an unprecedented and collaborative effort undertaken alongside the U.S. Environmental Protection Agency (EPA).
"Compliance with existing air quality regulations and permits is essential to the regulatory scheme," said Environment Secretary James Kenney. "Holding the oil and natural gas industry accountable to these rules and their permits ensures the environment is protected and there is a level playing field among operators."
The 98 inspections were conducted jointly between NMED's Air Quality Bureau and the EPA using several forwardlooking infrared (FLIR) cameras to detect emissions invisible to the naked eye. Inspectors also interviewed operators, reviewed records and observed operations at each site.
Emissions of volatile organic compounds (VOCs) from oil and natural gas operations are regulated, as VOCs are a key component in the formation of smog or ground-level ozone. VOCs can also irritate the lungs, exacerbate diseases such as asthma and increase susceptibility to respiratory illnesses.
Levels of ozone, another byproduct of oil and gas development, continue to rise in New Mexico's San Juan, Eddy, Doña Ana, Rio Arriba and Lea counties.
A collateral benefit of complying with the rules and permits governing VOC emissions is a reduction in methane.
VOCs and methane are emitted together by oil and natural gas industry activity. Nearly one-third of methane emissions in the U.S. come from oil production and the production, transmission and distribution of natural gas.
Methane is a potent greenhouse gas with a 20-year global warming potential more than 84 times that of carbon dioxide, according to the Intergovernmental Panel on Climate Change.
NMED is undertaking a regulatory effort to limit methane emissions from the oil and natural gas sector pursuant to Gov. Michelle Lujan Grisham's executive order issued in January.
NMED and EPA will work collaboratively to determine the compliance status of the inspected facilities with existing rules and permits. The physical locations of these inspections will be made available through NMED's methane map in the next week
Original source can be found here.