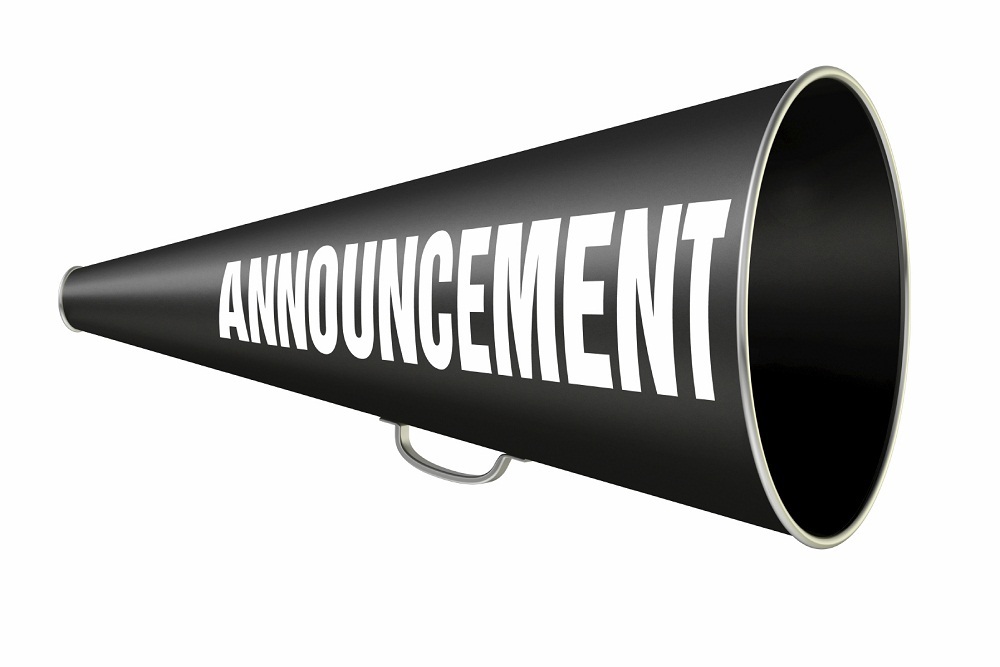 New Mexico Office of the Attorney General issued the following announcement on April 10.
Please see the below statement, attributable to Attorney General Balderas:
"My prosecutors have a duty on behalf of Officer Webster and his loved ones to confront the defendant and get truth. We oppose the defense's motion and request the case be submitted to the jury."
Original source can be found here.