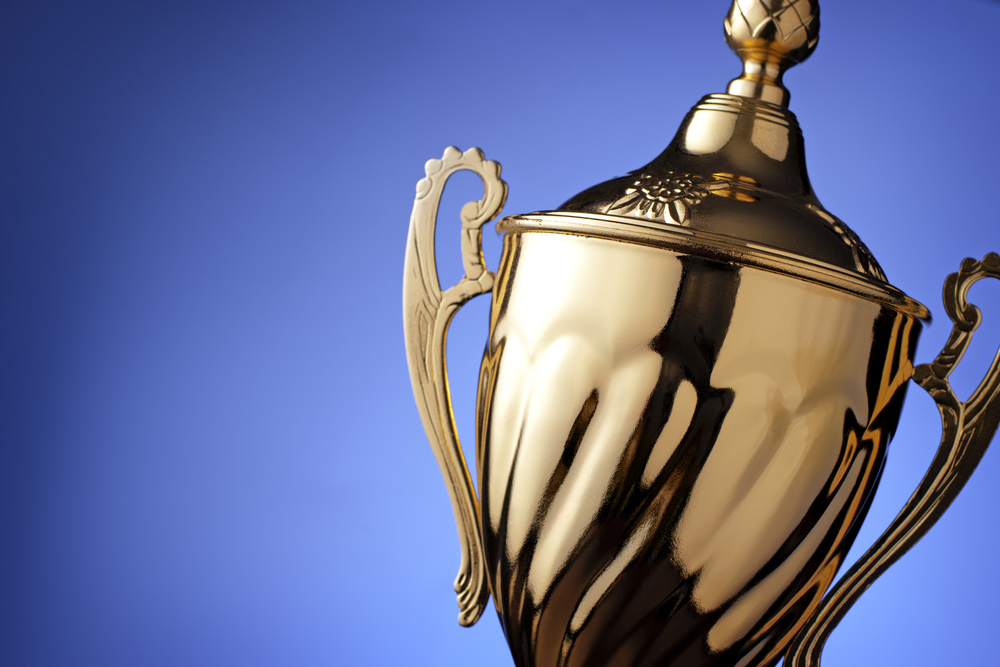 The American Planning Association (APA) has chosen the Design Workshop's Los Alamos Tourism Strategic Plan as one of this year's Silver National Planning Achievement Award For Economic Development Planning recipients.
The Los Alamos Tourism Strategic Plan was designed to help enhance the county's economic diversification by laying out economic, natural and cultural resources, resident quality of life, recreation and tourism development goals.
The APA honored 25 individuals, planning departments, government agencies and private firms for their work on planning issues with its National Planning Excellence Awards and APA Achievement Awards during its National Planning Conference in San Francisco this week.
"This year's award recipients demonstrate how planning helps create communities that offer access and opportunity for all," 2019 Awards Jury Chair Wendy Shabay said in a press release. "Planning is vital to keep communities thriving and to ensure quality of life for residents."
For more than 50 years, the APA's National Awards Program has honored global recipients whose work establishes "communities of lasting value." The APA, a nonprofit educational organization, includes 42,000 members who work with residents, civic leaders and businesses to create communities that enhance people's lives.