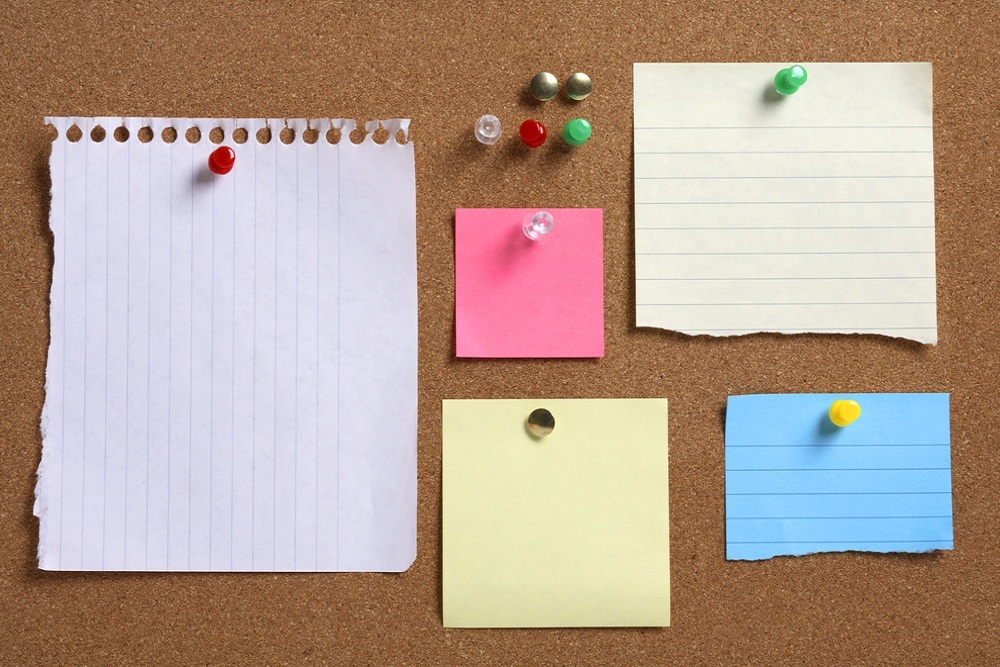 New Mexico Farm Bureau recently issued the following announcement.
WHAT IS NEW MEXICO AGRICULTURE AMBASSADORSHIP?
The New Mexico Agriculture Ambassadorship is a stimulating four-week (five-session) program that provides influencers of New Mexico policy with an inside look at New Mexico agriculture. Classes meet in the evenings in Albuquerque in June. Participants will also receive hands-on experience with farming and ranching at a field day on a Friday. The mission of the New Mexico Agriculture Ambassadorship is to foster a greater understanding of the role agriculture plays in New Mexico's communities, economy and culture through frank discussion and education.
WHAT ARE THE GOALS?
To connect New Mexico's influencers with New Mexico agriculture, its value to the state, its activities, and its people;
To provide a venue to have open dialogue about issues impacting New Mexico agriculture; and
To strengthen relationships and improve understanding between the New Mexico agriculture industry and the
influencers of New Mexico policy.
WHAT CAN PARTICIPANTS EXPECT?
Participants can expect thought-provoking sessions designed to stimulate discussion. Topics include agriculture's economic impact on New Mexico, natural resource management, conservation, technology, future challenges and opportunities, as well as an enlightening hands-on field day and accounts from producers on the ground.
We hope you join us for a fun and informative four weeks. Nomination forms are due by May 1st.
Sincerely,
JEFF WITTE
New Mexico Secretary of Agriculture
Original source can be found here.
Source: New Mexico Farm Bureau