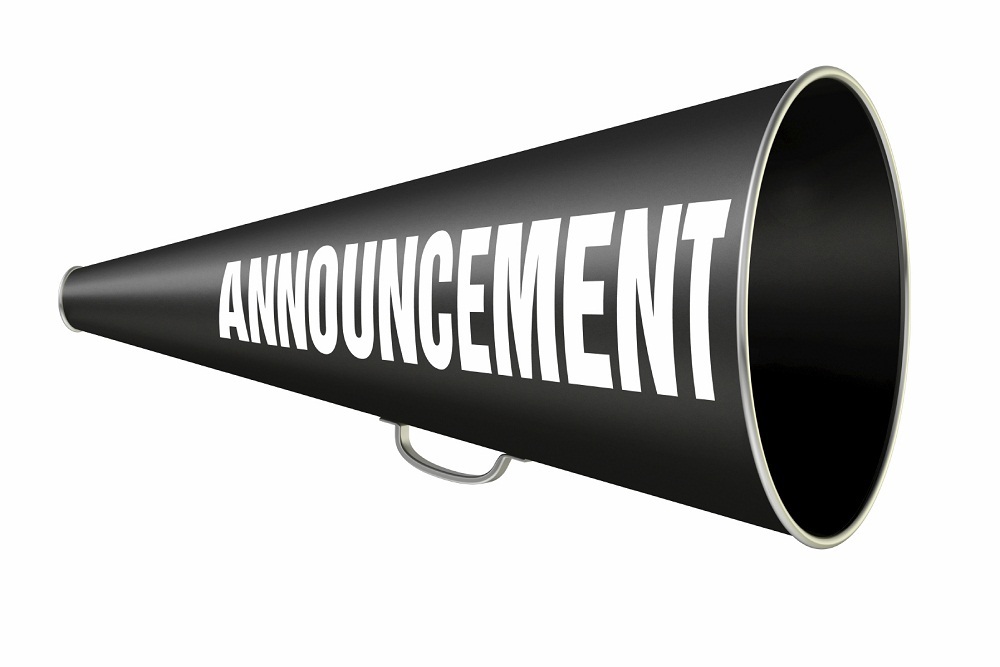 New Mexico Office of the Attorney General issued the following announcement on Jan. 28.
Please see the below statement from New Mexico Attorney General Hector Balderas, following the passing of Representative Henry "Kiki" Saavedra:
"Chairman Saavedra was a compassionate and strong leader that will greatly be missed. He taught my generation of legislative leaders to always be optimistic and civil in the communities we serve. He served all people in New Mexico as a statesman and a veteran of the U.S. Air National Guard. My thoughts are with his family."
Original source can be found here.