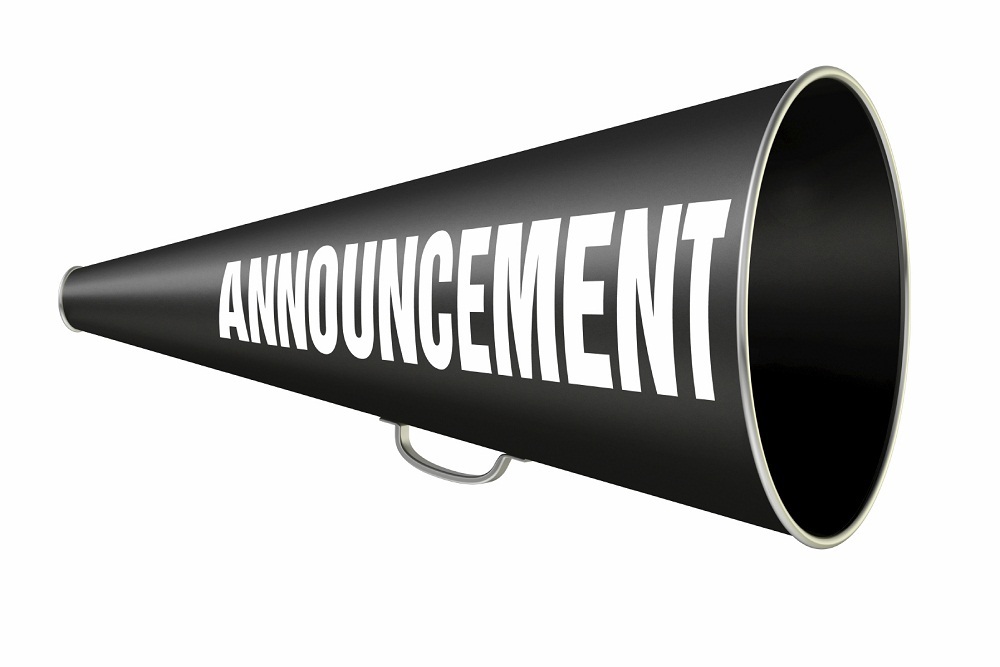 New Mexico Farm Bureau recently issued the following announcement.
Legislative Leaders Plan to Gather at AgFest
Most bills considered in the Roundhouse, whether about taxes or regulations, affect local food producers. It's important that policy decision are made with a full awareness of their impact, and when only 1.5% of our state's citizens are growing food for the rest of us, that other 98.5% has a big impact. That why it's important that farmers and ranchers share their story and to do that the agricultural community will head to Santa Fe on Tuesday, January 23rd for AgFest. This legislative meet and greet features traditional New Mexican foods such as beef, lamb, chile and pecans, as local farmers and ranchers visit with lawmakers about the issues that are affecting them. AgFest began in 1993 and has grown to feature booths from over 43 organizations representing agriculture across the state. If you're involved in food production in New Mexico we hope to see you there! Contact Benjie Segovia at benjies@nmflb.org for ticket information.
Original source can be found here.
Source: New Mexico Farm Bureau