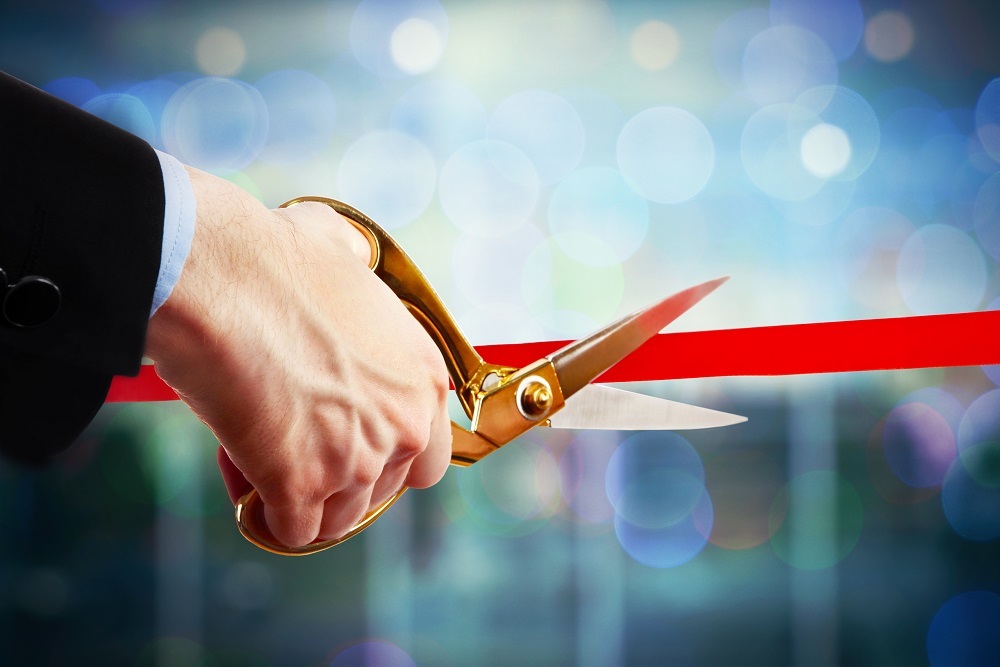 Hobbs Chamber of Commerce recently issued the following announcement.
Name: Ribbon Cutting: Summer North - Edward Jones
Date: January 24, 2019
Time: 11:30 AM - 1:00 PM MST
Join the Hobbs Chamber of Commerce at Summer North - Edward Jones for a Ribbon Cutting + Open House. Lunch served. Kindly, RSVP by January 18, 2019: 575.397.0661
Location: 3401 North Grimes
Contact Information: Send an Email
Original source can be found here.