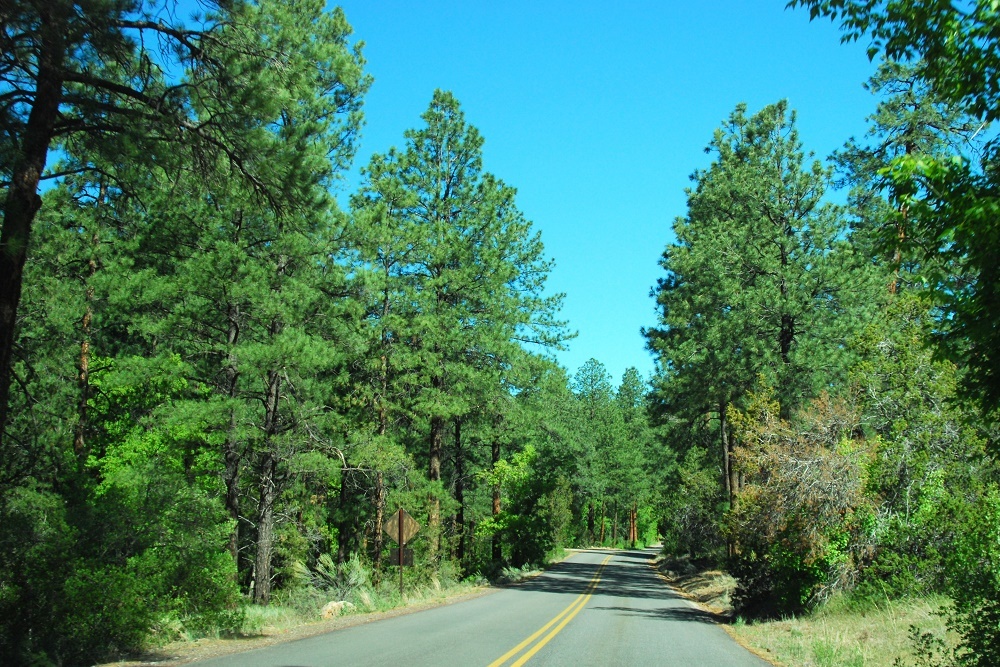 Grants-Cibola County Chamber of Commerce recently issued the following announcement.
Hug -A-Tree program consists of an animated CD video that lasts 17 minutes. The video is designed for children between the ages of 7 and 11 but can be effective for slightly younger or older children. The program consists of a trained presenter-usually a search and rescue volunteer. Following the video the presenter offers demonstrations and practical information to help the child deal with the situation until helps arrive. Also training in: How not to get lost in the woods , What to do if they do become lost, How to stay safe, How they can help searchers find them. This program should last a total of about 40 minutes. To schedule a presentation call Cheryl Morris (505) 290-0753 or Rick Buhite (714) 488-0382.
Date:Monday, January 7, 2019
Time:9:00 AM
Original source can be found here.