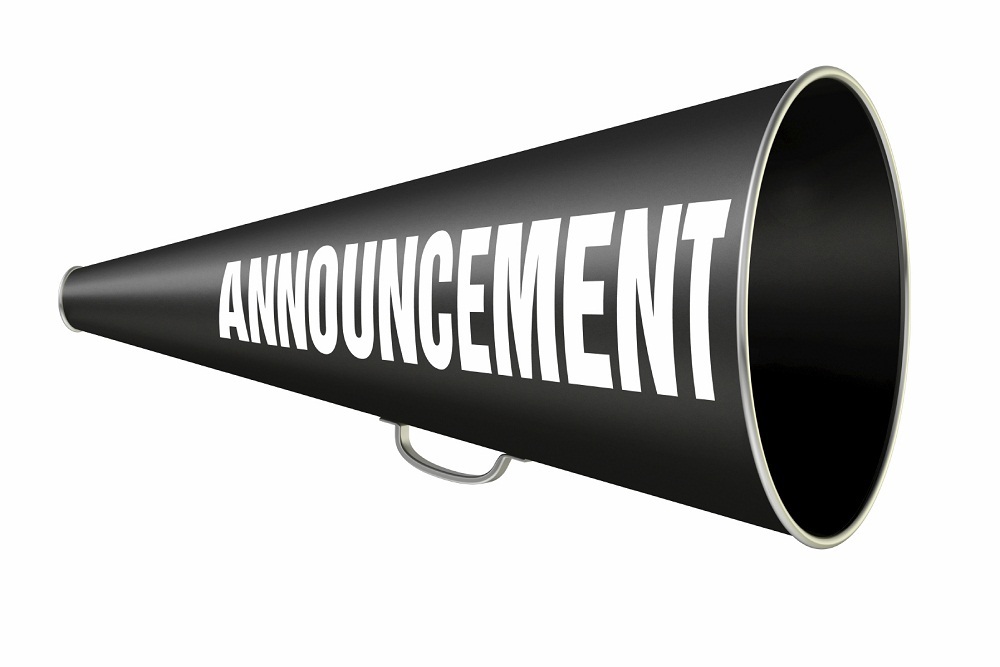 New Mexico Environment Department issued the following announcement on Jan. 21.
A pipeline gasoline spill reported by Kinder Morgan's Santa Fe Pacific Pipeline one week ago is now contained, and the New Mexico Environment Department's (NMED) Ground Water Quality Bureau is handling remediation oversight in accordance with 20.6.2.1203 NMAC. The release of approximately 252,000 gallons of gasoline took place near Three Saints Road, Anthony, New Mexico in Dona Ana County on Friday, December 14. The 12-inch diameter refined petroleum pipeline runs from El Paso, Texas to Tucson, Arizona. While no active waterways were affected, the Rio Grande is approximately one mile away from the site.
The gasoline spilled into a 2,200 foot section of a 10-foot deep, idle irrigation ditch. Nearby homes were evacuated as a precaution, but no impacts to residences have been reported. The cause of the release is under investigation. As of Wednesday, December 19, 2018, approximately 168,000 gallons of gasoline have been recovered. Kinder Morgan is also sampling nearby domestic and irrigation wells, however test results are not yet available. NMED encourages the public to avoid the area until surface remedial efforts are completed
Original source can be found here.