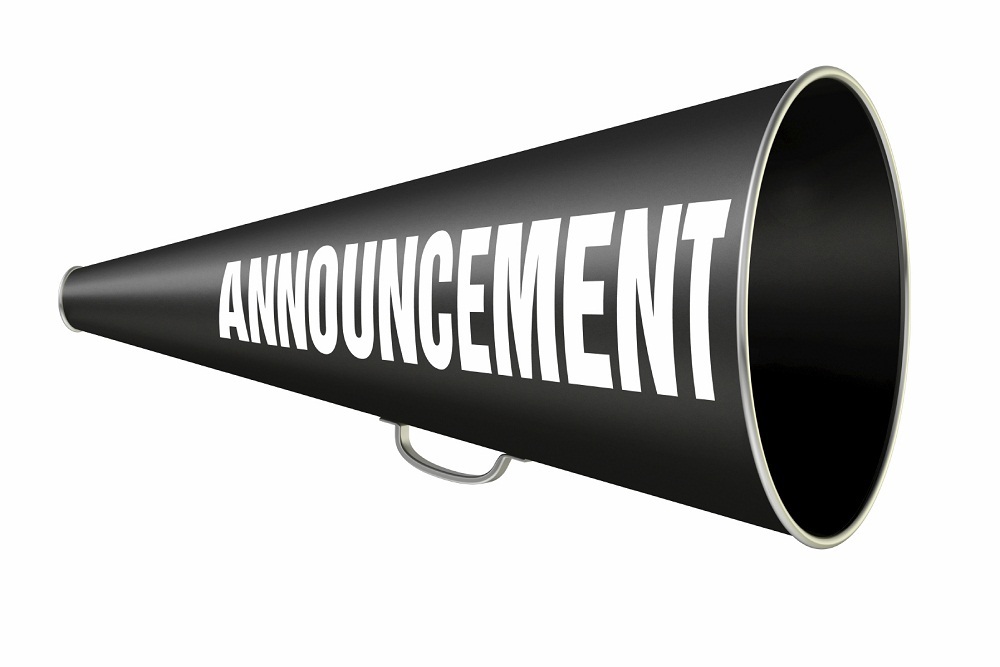 Clovis - Curry County Chamber of Commerce issued the following announcement on Dec. 17.
If you want to advertise your business and meet the military men and women that are brand-new to Cannon Air Force Base, there is no better way to do it than through the newcomer's information fair. We are looking to fill the bags for 2019.
Bring us all the coupons, cups, pens, business promotional items and information about your business you would like, because they will be used and are very much appreciated by the men and women at Cannon. Inclusion in the welcome bags is a great membership benefit to take advantage of. This is only open to chamber members.
For more information, call (575) 763-3435 or email msc@clovisnm.org.
Original source can be found here.
Source: Clovis - Curry County Chamber of Commerce