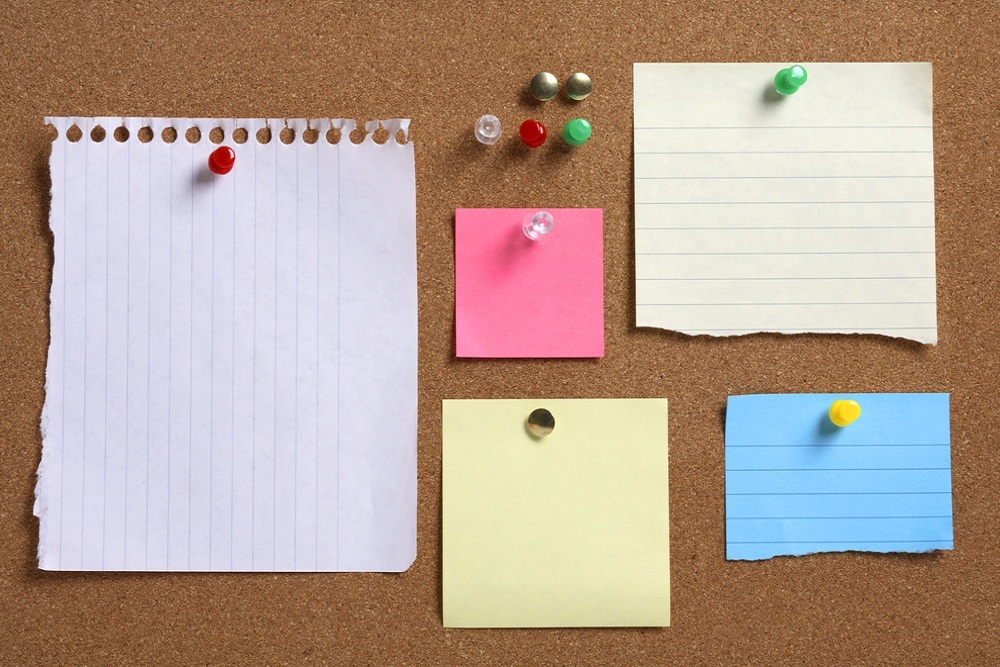 Santa Fe Chamber of Commerce issued the following announcement on Dec. 6.
Santa Fe Housing Action Coalition Year 1 (beginning March 2018) Accomplishments
As of December 2018
Accomplishments since inception of SFHAC:
• Assembled a broad, community-based coalition from multiple sectors to form a steering committee that meets monthly – 19 organizations
• Creation of four working committees that meet regularly: Community Engagement, Fundraising, Policy, and Business Engagement (co-chaired by Meow Wolf and PNM)
• Financial investment by several members of the steering committee and local businesses - $50,000 to-date
• Steering committee agreement and approval of shared values and an initial policy agenda
• Publicly launched SFHAC with website, social media, email list and ongoing print and broadcast media press coverage about the coalition
• Four published op-eds about housing by members of the coalition steering committee
• Built an email list of nearly 300 supporters in just a few months and an equal number of followers on social media channels
• Completion of the Mayor's Affordable Housing & Livable Neighborhoods Advisory Group report, which several SFHAC members participated in crafting
• Turn out of nearly 50 people at the City Council meeting to support release of the Advisory Committee report
• Coordination to have SFHAC provide advocacy to get recommendations in Advisory group report passed and implemented
• Close working relationships with City and County staff and providing resources and guidance on specific topics.
• Regular meetings with Mayor Webber, City Councilors and other community leaders to provide information about the housing crisis – causes and solutions and to advocate for a city-wide solution that will result in more housing units in every district.
• Draft of new policy guidance for improved Accessory Dwelling Unit (i.e. casitas) ordinance to help grow the number of available units for long-term rentals, densify in areas with existing infrastructure and create wealth building opportunity for local residents
SFHAC c/o Santa Fe Community Foundation, 501 Halona Street, Santa Fe, 87505
Email: info@santafehousingaction.org
www.santafehousingaction.org
• Participation and input into SFUAD redevelopment planning and guidelines including advocacy for affordable housing and purchase of adjoining lots
• Support for housing projects already in the approval pipeline
• Collaboration with partners to create new funding sources for affordable housing: NM Community banks Community Reinvestment Act dollars for affordable and federal Opportunity Zones
• Participated in SFCF's Results-Based Accountability training
• Created and launched a Santa Fe Workforce survey, which received 2000 responses – currently analyzing results
• Held successful event on Nov. 1st to highlight connections between health and housing with participation from Christus-St. Vincent, PMS, La Familia, Santa Fe County, PNM, Meow Wolf, and the Santa Fe Association of Realtors
• Received initial Zone Grant planning money from SFCF, McCune, Nusenda and Anchorum with opportunity to compete for implementation dollars in 2020.
Upcoming
• Plan for development of videos in early 2019 to share the stories of people who need housing and link that need to health care, economic development, public safety and education as part of a broader community campaign to change the conversation around housing.
• Advocacy for passage of a new Accessory Dwelling Unit (casita) policy by the Santa Fe City Council to create more infill, intergenerational and rental housing options and other policies from the Mayor's advisory committee report.
• Working with City and County staff to scope research search needs related to housing and confluence of housing and economic development – need to identify funding to implement
• Developed key messaging based on national best practices research about affordable housing messaging with in-kind support from Loka Creative – need additional funding to develop and implement full campaign plan
• At least 3-4 public events in 2019 on key housing topics
• Additional staffing for SFHAC
• Funding diversification
Original source can be found here.