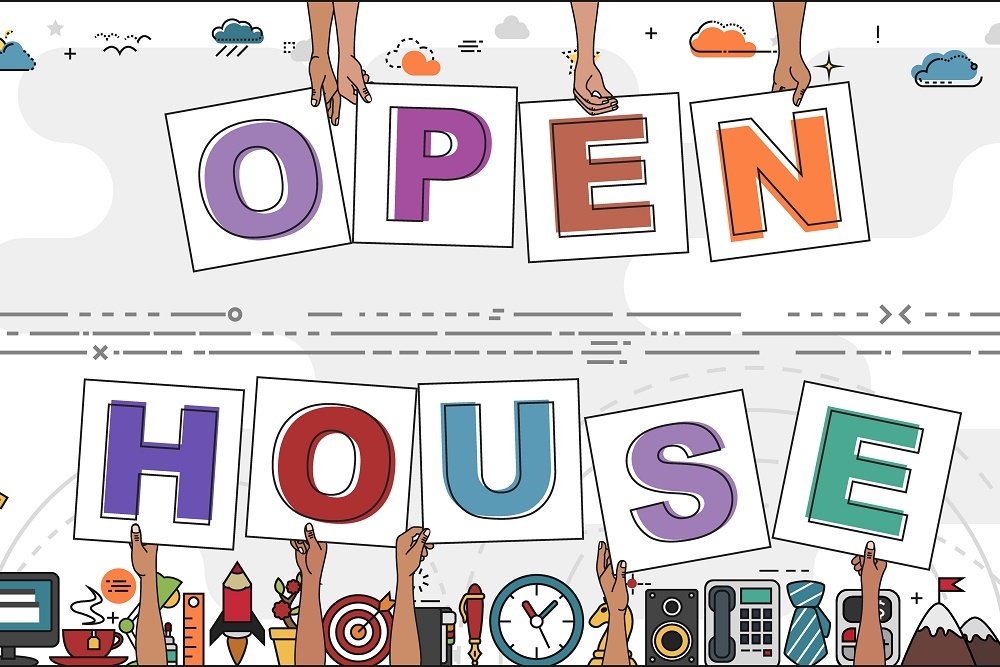 Roswell Chamber of Commerce recently issued the following announcement.
Date: December 14, 2018
Time: 2:30 PM - 6:00 PM
Location: OM Wellness Spa
Address: 200 W. 1st Ste 402
Roswell, NM 88201
Come to mingle, watch demos, take a class, meet the staff and shop for the Holidays! Refreshments & giveaways complete the fun! There will be a variety of aromatherapy jewelry, essential oils, yoga-inspired gifts, fun beauty finds and great stocking stuffers! -2:30 pm Ion Cleanse Detox Foot Bath demo with Marisalena Manchego. -3:30 pm Guided Meditation with Kimberlee -3:30 pm discounted appointment available for Ion Detox Cleanse Foot Bath -4:00 pm Fruit Enzyme Facial demo with Alice Buck -4:30 pm Tai Chi with Marisalena Manchego -5:15 pm Yoga with Kimberlee
Original source can be found here.