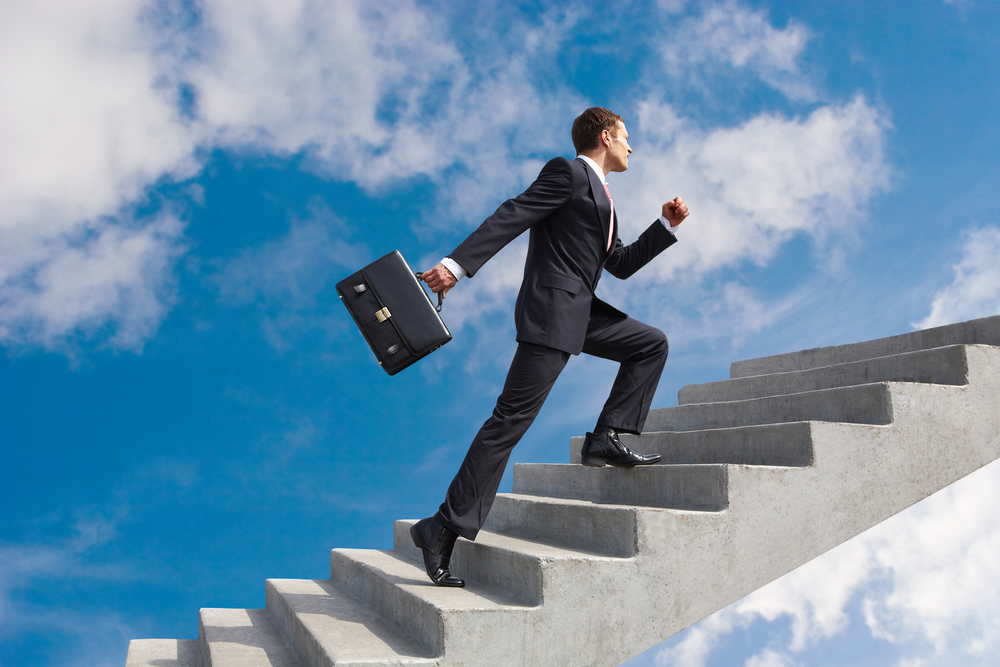 Vets First Choice issued the following announcement on Nov. 15.
Vets First Choice, a leading provider of technology-enabled health care services for companion and equine veterinary practitioners, today announced the recent appointment of Christine Komola as Executive Vice President and Chief Financial Officer and Jim Young as Senior Vice President and Chief Human Resources Officer.
Komola joined the company from Staples after approximately two decades of service, where she most recently served as Executive Vice President and Chief Financial Officer. At Vets First Choice, Komola is responsible for accounting, financial planning and analysis, financial reporting, internal audit, investor relations and number of other reporting and treasury-related functions.
Jim Young was formerly Executive Vice President and Chief Human Resources Officer at Aptuit, LLC, a biotech and pharmaceutical services company based in Verona, Italy. He has held senior HR and operating roles at General Electric, WebMD and Viacom. In this newly created position, Young will be responsible globally for the company's HR organization and operations.
"We're excited to welcome Christine and Jim to the Vets First Choice family as our new CFO and CHRO," said Vets First Choice CEO, Benjamin Shaw. "Christine has the perfect combination of skills, leadership and experience to help us stand up and operate a world-class, public-company finance function for the new organization. Jim's experience leading talent management for large global companies and building high-performing cultures to drive employee success will be invaluable. Together they're great assets to us as we enter our next phase of growth and further our mission to improve the world of animal health."
Komola and Young are the most recent executives to join Vets First Choice as it builds its corporate management team in preparation for the proposed merger with Henry Schein Animal Health later this year or early next year. That team includes Georgia Wraight, who was hired in the beginning of the year as Chief Operating Officer and promoted to President of Vets First Choice in August, and Erin Powers Brennan. Brennan joined as General Counsel after having served as outside counsel for many years.
Ultimately the senior leadership of the new company, led by current Vets First Choice CEO Benjamin Shaw, will consist of executives from Henry Schein Animal Health and Vets First Choice.
Komola filled the role left when Timothy Ludlow, previously the Chief Financial Officer of Vets First Choice, stepped into his new position leading the merger integration as Chief Transformation Officer. As Chief Transformation Officer, Ludlow is responsible for leading the overall Transformation Management Office that has been set up to ensure the successful combination and drive the anticipated synergies from the transaction.
Original source can be found here.
Source: Vets First Choice