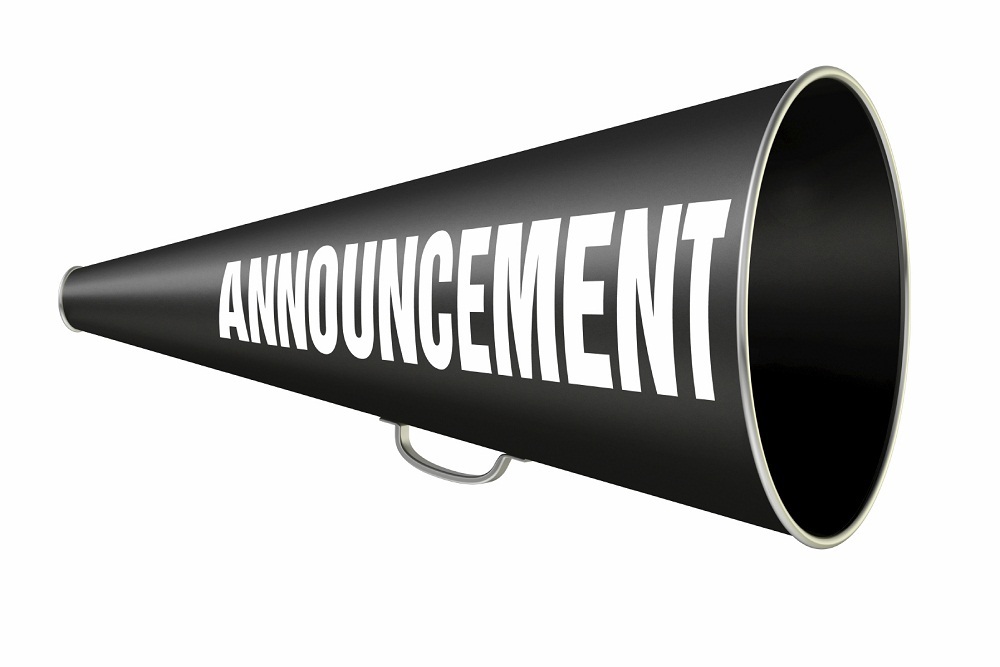 Tilson Technology Management issued the following announcement on Oct. 29.
For the fifth consecutive year, Tilson is an approved National Association of Tower Erectors (NATE) STAR Initiative participant for the 2018-2019 program year. STAR stands for Safety Training Accountability and Reliability, and designated companies represent best-in-class for safety and quality.
Tilson continues to make a deep commitment to the highest levels of tower safety by agreeing to participate in a rigorous regime of training, auditing, and reporting on safety and quality.
To be considered for the STAR Initiative program, contractors are required to:
• provide specific training and certifications to tower climbers and managers in the field
• implement a Safety, Health and Accident Prevention Program
• ensure that there will be a competent person for health and safety on all job sites at all times
• conduct and submit site safety audits for 10% of projects
• deploy and abide by various NATE mandated standards, checklists, and reports
Tilson's Safety Director, US Army veteran Chuck Webster, and Safety Manager, USMC veteran Dean Graffam, work closely with Tilson's field teams across the country to train, equip, and evaluate risk. For tower technicians, Tilson provides an annual boot stipend up to $150, and provides all safety climbing gear, harnesses, and helmets, as well as free prescription eye protection.
"Our team is proud to participate in the NATE STAR Initiative Program again this year" says Joshua Broder, Tilson CEO. "Tilson is dedicated to fostering our safety culture through our commitment to employee empowerment, transparency in report, and judgement."
Original source can be found here.