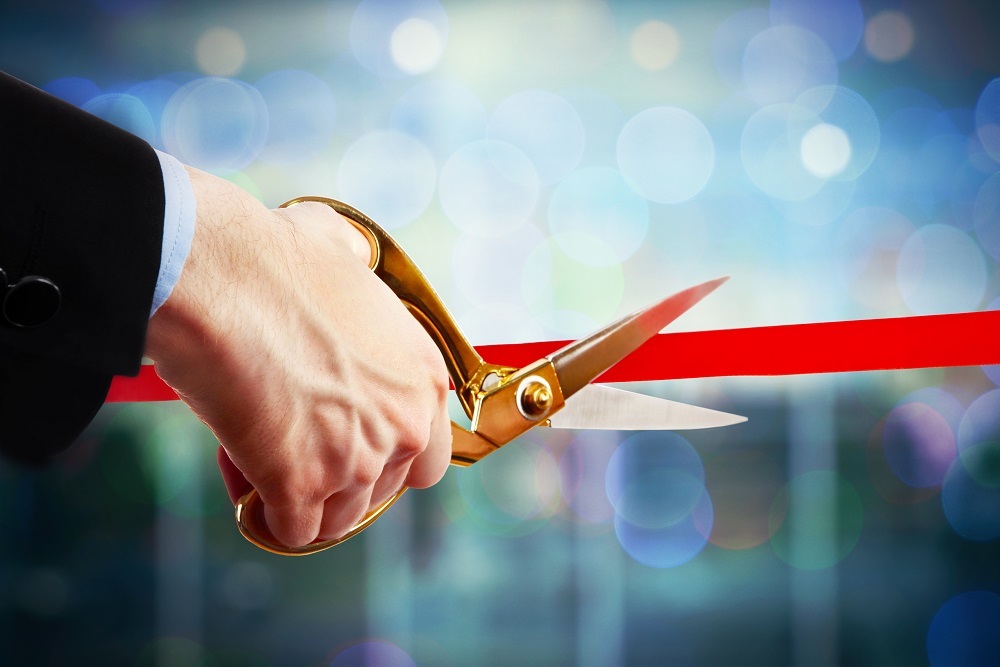 St. Vincent's Memorial Hospital issued the following announcement on Oct. 1.
CHRISTUS St. Vincent on Friday opened Santa Fe's first Free Standing Emergency Department. The new Emergency Department, an addition to CHRISTUS St. Vincent Entrada Contenta Health Center located near I-25 & Cerrillos Road, treated its first patient at 7:17 a.m. on Friday September 28, 2018.
Today's soft opening of the emergency department marks a new day in emergency care for Santa Fe and for residents of Santa Fe's fast-growing south side. It also demonstrates CHRISTUS St. Vincent's ongoing commitment and long-standing plan to develop and expand its imaging, urgent care and emergency services to meet the needs of Santa Fe's south side – with particular concern for the area's high population of children and growing families. It will officially open on Monday October 1, 2018.
"The Free Standing Emergency Department allows CHRISTUS St. Vincent to yet again be a leader in health care delivery and innovation. Entrada Contenta is an important medical home for many Santa Fe families. Often, patients will come to our urgent care when they truly need emergency treatment," said Lillian Montoya, Chief Operating Officer for CHRISTUS St. Vincent. "We are proud of our efforts to extend our services to care for these patients on-site, in an environment that is familiar to them with a full knowledge of their medical history."
In addition to Entrada Contenta Health Center's primary and urgent care services, the site now features a new imaging center as well as the 24/7 freestanding emergency center – comprising an additional 6,000 square feet that has been added to the facility.
The clinic will go beyond x-ray services to include CT scanning and ultrasound equipment. These expanded services will be available on site for emergency patients or any patient with an order from a physician.
Patients will have access to CHRISTUS St. Vincent's emergency care expertise and experienced team of physicians, nurses and techs. CHRISTUS St. Vincent's main campus Emergency Room is North Central New Mexico's only Level III Trauma center.
CHRISTUS St. Vincent Entrada Contenta Health Center is located off Cerrillos Road at 5501 Herrera Drive, near Santa Fe's Walmart supercenter. The multi-service clinic offers adult and pediatric primary care, urgent care and laboratory and x-ray services.
Original source can be found here.